---
Elmus Freeman Alvord Civil War Letter
---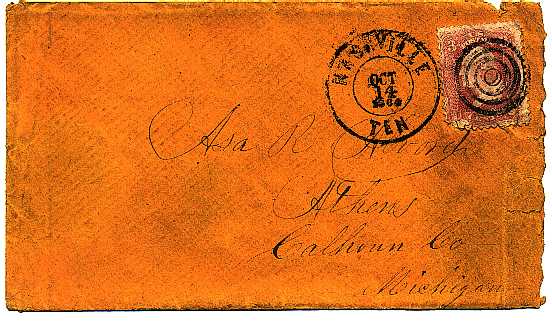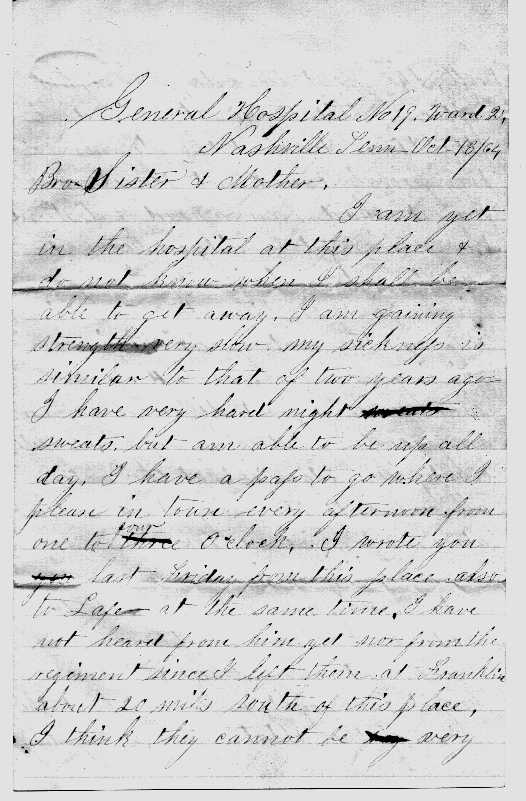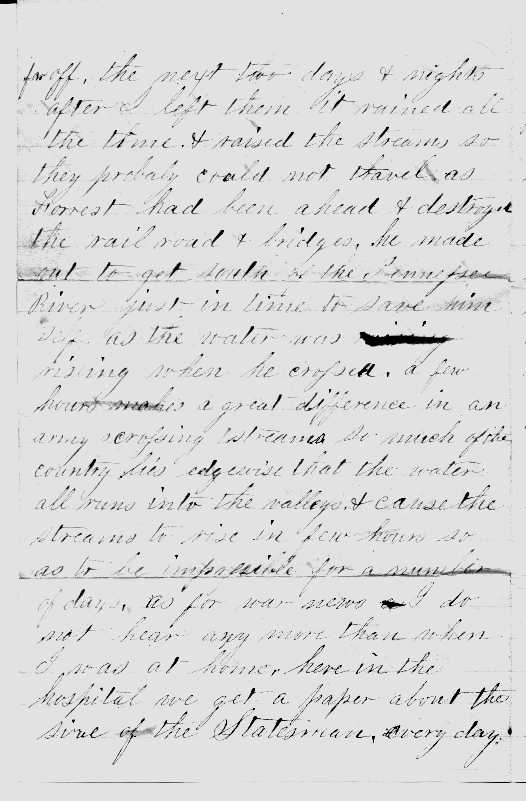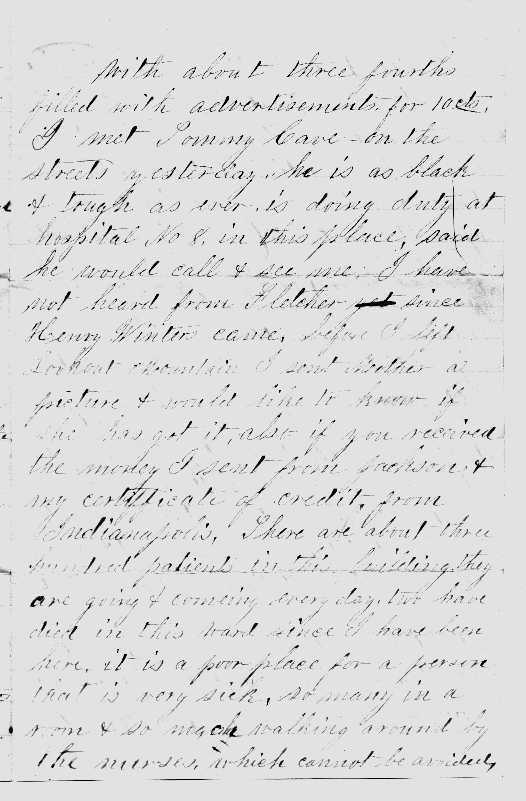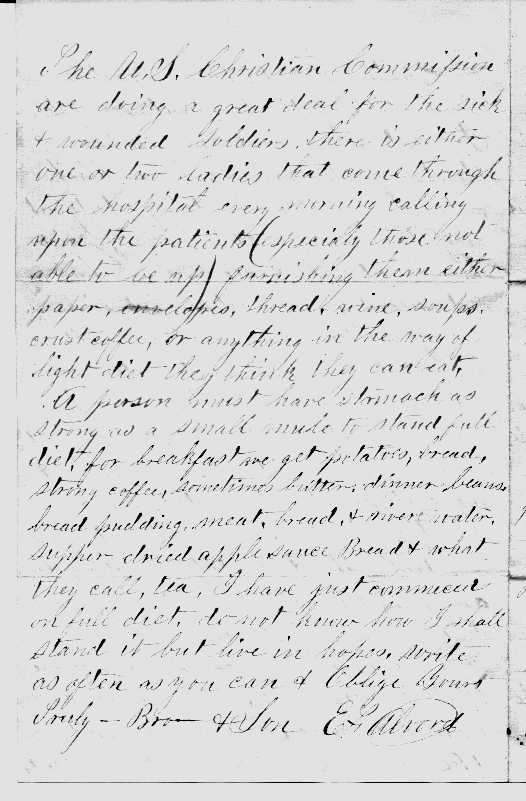 Gilbert K. Alford <GAlford1@compuserve.com> wrote these notes on 1 June 1997:
This letter would be from Elmus Freeman Alvord born Clarkson, NY Jan 22 1832 and died Hanford CA July 7 1907 - unmarried. He was the son of Russell Alvord 1802-1856 and Eleanor Freeman. A. R. would have been the oldest brother Asa Russell Alvord born in Clarkson Dec 19, 1829.
The family resided in Clarkson, Monroe Co NY and Lyon, Oakland Co., MI as well as in Athens, Calhoun Co. MI. They moved to Athens from Lyon in 1839. They moved to Michigan in 1832 where Russell was a Capt in the state militia as well as a Justice of the peace.
The huge Alvord genealogy published in 1908 contains this statement with E. F.'s entry. "a private in Co. "H." 13th. Mich. Vols., in Civil War, Mr. Alvord was a farmer and assisted the author in preparing the record of his own branch."
Transcribed TEXT FILE of Alvord letter.
Please contact kap at firedragon.com for more information.
Be sure to contact the Alford American Family Association to find your Alford/Alvord genealogy!
---
This page powered by

last updated on June 9, 2002. Copyright © 1998-2002 Karl A. Petersen.